SPECIAL PROMOTIONS
Save and experience a variety of our services with our special promotions. To book any of our special promotions, please contact us at:
Email: info@drleethompson.com
Phone: (250) 880-2462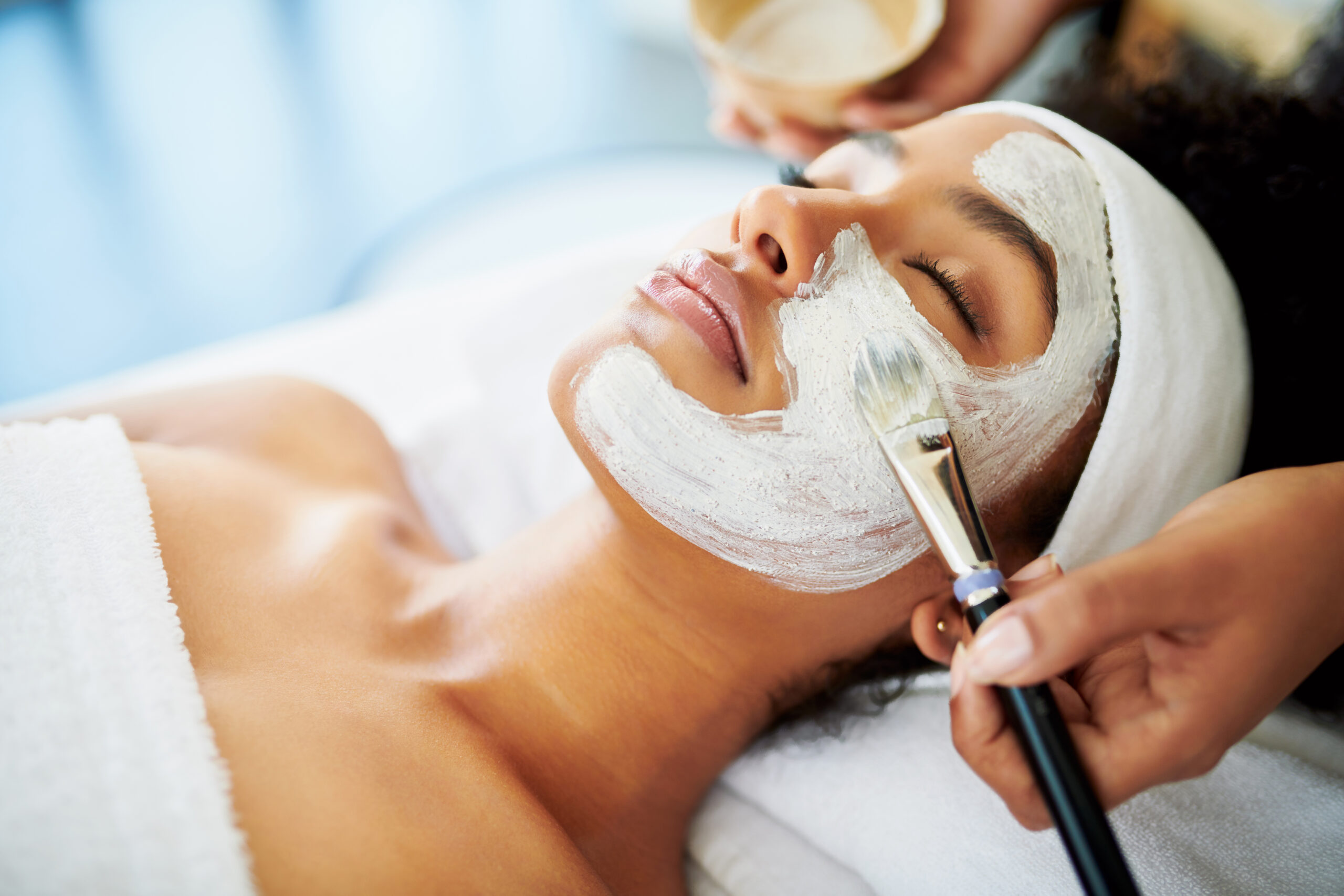 SAVE $50. NEW YEAR, NEW YOU. SKIN PROMOTION
Get a ZO Stimulator Peel + Facial for just $99.Regular price $150
The Zero Downtime ZO Stimulator Peel. This peel is suitable for most patients and can help with the following:
- Soften and rejuvenate sun damaged skin. Improve the appearance of age spots. Soften fine lines and wrinkles. Stimulate the production of collagen. Exfoliate the skin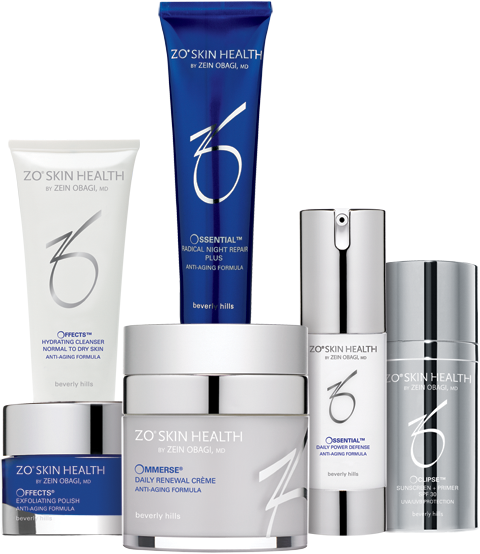 GET A FREE STIMULATOR PEEL & FACIAL WITH THE PURCHASE OF ANY ZO SKIN HEALTH KIT
Value of $150
Experience the different in ZO®Skin Health, designed by Dr. Zein Obagi creator of the most widely recognized brands of physician-dispensed skincare products in the world.
Purchase a skin care kit and receive a free Zero Downtime ZO Stimulator Peel
NEW VICTORIA OFFICE NOW OPEN!
#410 - 612 View Street
Victoria, BC V8W 1J5
Email: info@drleethompson.com
Phone: (250) 880-2462
Please email us and we will get back to you as soon as we can.
If your matter is of an urgent nature, please contact our office by phone.
We look forward to working with you to help you achieve beautiful skin.