SKIN REJUVENATION TREATMENTS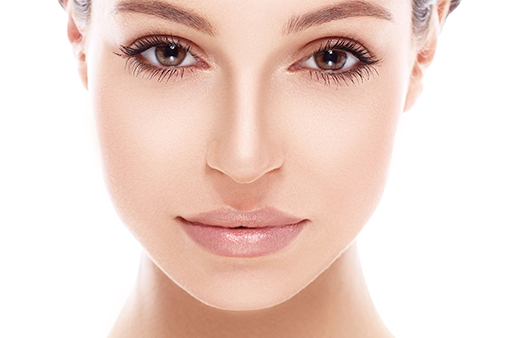 IPL Facial Rejuvenation
IPL (Intense Pulsed Light) Photorejuvenation is a non-invasive light therapy designed to restore youthfulness by erasing sun damage and also improving tone and texture.
This technology improves brown spots, sun damage, fine wrinkles, and enlarged pores. It smoothes the skin and significantly improves redness caused by aging, Rosacea, and acne scarring.

IPL treatments are performed every few weeks to ensure you have little or no downtime. You can return to work the same day and regular activities can usually be resumed within a few hours.

The degree of improvement varies depending on the degree of correction required and the number of sessions performed. Typically, 5-6 treatments are required. The same treatment can be used effectively on the neck, chest, and the hands.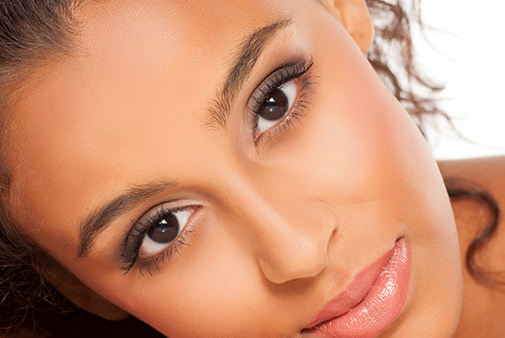 MICRODERMABRASION (DIAMOND PEEL) TREATMENT
Performed by a licensed nurse, our Microdermabrasion Treatments or Diamond Peel uses an innovative device that enables the performance of laser cut, diamond resurfacing tips. The polishing action is combined with the cleaning action of a vacuum to smooth skin and enhance facial glow.
Women and men of all different skin types and colour can be treated. After a single treatment, your skin will feel smoother and have an overall fresh, healthy-looking glow.

Continued treatment will minimize the appearance of a variety of skin care concerns including sun-damaged skin, fine lines and wrinkles, acne and trauma scars, congested skin, large pores and blemishes.

You may appear slightly flushed following the procedure however this will dissipate within 1 to 2 hours.
OFFICE OPENING: SEPTEMBER 3
#410 - 612 View Street
Victoria, BC V8W 1J5
Email: info@drleethompson.com
Phone: (250) 880-2462
Please email us and we will get back to you as soon as we can.
If your matter is of an urgent nature, please contact our office by phone.
We look forward to working with you to help you achieve beautiful skin.