MEDICAL FACIAL
TREATMENTS

Innovative skincare treatments that optimize skin health using cutting-edge science by world-renowned skincare expert Dr. Zein Obagi.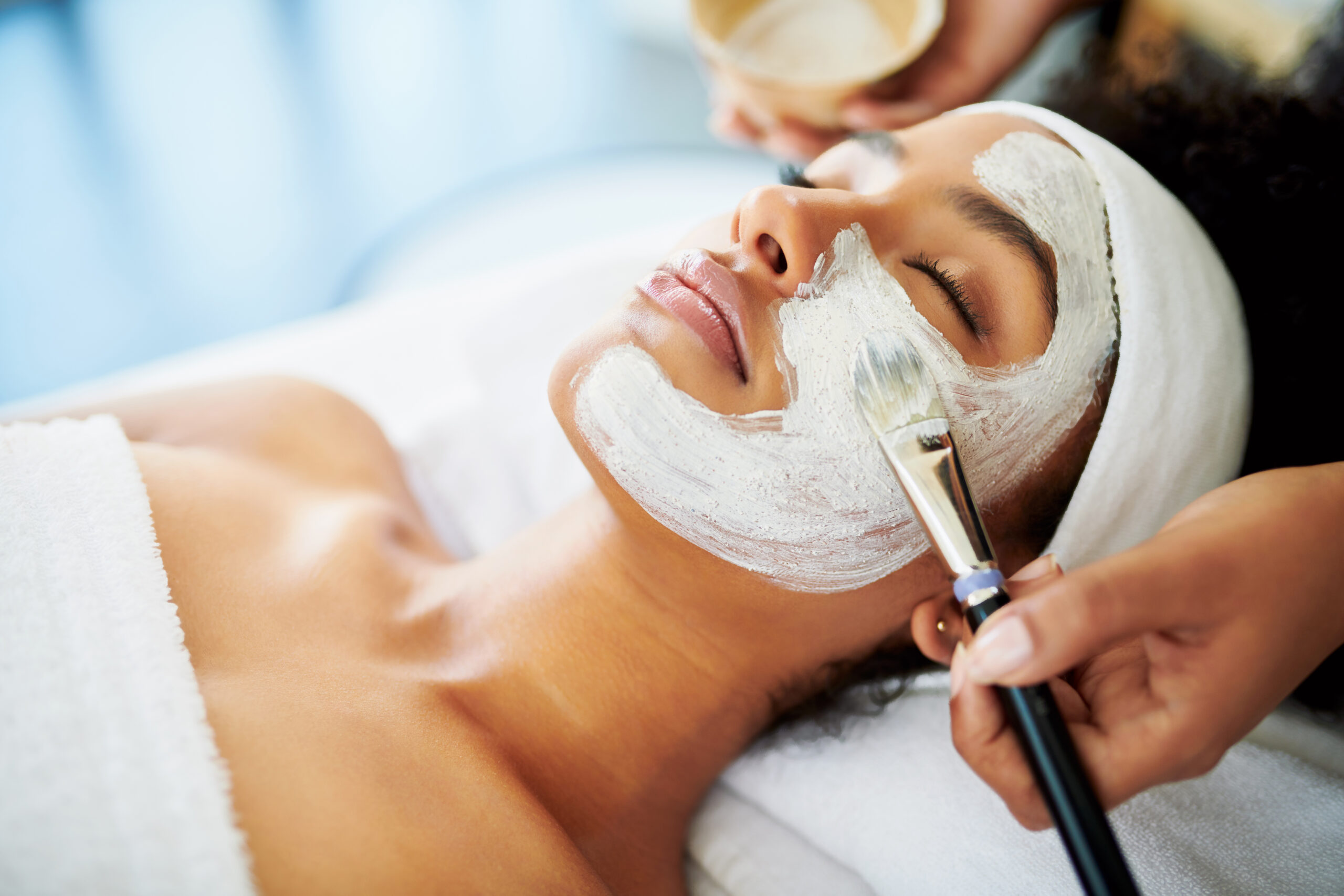 SAVE $50 WITH OUR HOLIDAY SKIN PROMOTION
Get your skin ready for parties, photos and more! Until Christmas, get a ZO Stimulator Peel + Facial for just $99. Regular price $150
ZO Skin Health

Ossential®

Treatments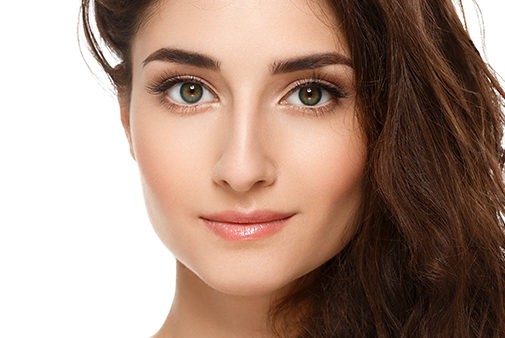 Ossential® Acne and Oil Control treatment
Minimizes oil production, large pores and inflammation
Total Estimated Treatment Time: 50 minutes
• Cleanses the skin to remove simple impurities & debris.
• Minimizes excess oil production & tightens pores using a combination of AHA's and salicylic acid.
• Encourages healing & reduces inflammation with a special blend of moisture factors, fatty and amino acids.
• Calms, clears and creates healthier oil-free skin using our exclusive ZO® Bio-Sulfur Masque, which includes eucalyptus & kaolin for antiseptic and detoxifying benefits.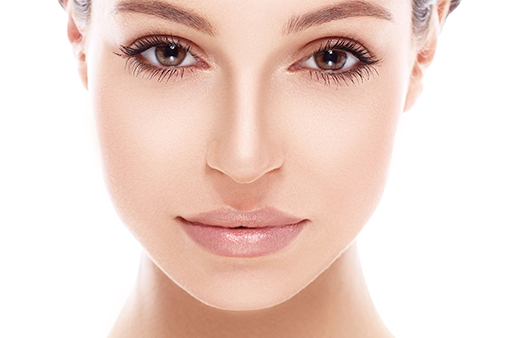 Ossential® Skin Brightening treatment
Restore skin clarity, reduce pigment spots and discoloration
Total Estimated Treatment Time: 50 minutes
• Creates a radiant, more even skin tone & texture with citric, salicylic and lactic acids to increase skin brightness, clarity and minimize pore size.
• Moisturizes and cleanses the skin with a vitamin-fortified calming massage.
• Minimizes the production of excess skin pigment, brightens and hydrates the skin using the Ossential® Skin Brightening Sheet Masque with arbutin and green tea.
• Stimulates the growth of healthy cells and inhibits melanin production using powerful ZO® antioxidants, coenzymes and sun protection.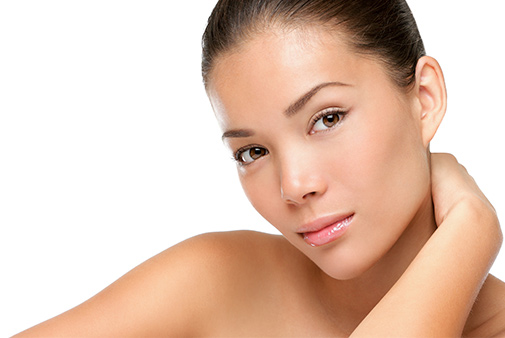 Ossential® Ultra Hydration treatment
Hydrate and rejuvenate moisture-depleted skin
Total Estimated Treatment Time: 50 minutes
• Gently cleanses and micro-exfoliates the skin to remove surface debris.
• Enhances brightness and clarity, as well as addresses skin texture, fine lines and wrinkles using mulberry, licorice and bearberry extracts with kojic and lactic acids for triple action resurfacing.
• Cools, calms and soothes the skin using ZO® Aloe Hydra gel with cucumber and chamomile.
• Clears, firms, strengthens and protects the skin using DNA repairing enzymes, hydrators and sun protection enhanced with natural melanin.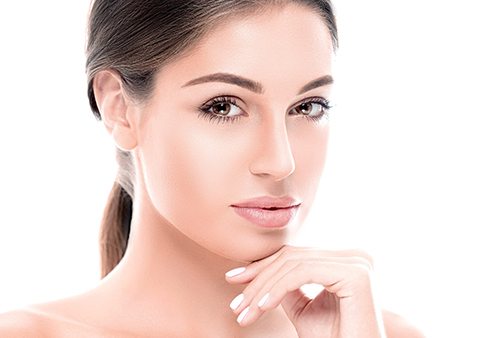 Ossential® Stimulator Peel treatment
The perfect "lunchtime" peel with no downtime
Total Estimated Treatment Time: 30 minutes
A revolutionary beta/alpha acid spa peel designed to:
• Stimulate cellular turnover
• Reduce fine lines and wrinkles
• Improve overall skin tone, texture and clarity
• All without any downtime
NEW VICTORIA OFFICE NOW OPEN
#410 - 612 View Street
Victoria, BC V8W 1J5
Email: info@drleethompson.com
Phone: (250) 880-2462
Please email us and we will get back to you as soon as we can.
If your matter is of an urgent nature, please contact our office by phone.
We look forward to working with you to help you achieve beautiful skin.