ABOUT US
MEDICAL PROFESSIONALS SPECIALIZING IN BOTOX & MINI LIP INJECTIONS IN VICTORIA AND VANCOUVER
We are a family of medical professionals with more than two decades of experience in the aesthetic industry. In addition, we are trained experts in the art of injections as well as laser technologies. Through our former clinic on Robson Street in downtown Vancouver, our team has successfully done tens of thousands of injections and helped thousands of patients with their skincare needs. All of our treatments are done using top of the line equipment and in addition genuinely registered Botox® Cosmetic and JUVÉDERM® injectables. Treatments are non-invasive. Your safety is always our top priority.
Dr. Lee Thompson is a general practitioner who has had extensive training and experience in aesthetic medical procedures. In addition he has a special interest in dermatology and completed his diploma in practical dermatology at the University of Cardiff Wales, School of Medicine. Apart from cosmetic procedures, Dr. Lee Thompson is pleased to offer consultations and treatments for rosacea, acne and general skin concerns.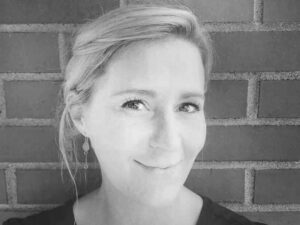 Medical Aesthetic Nurse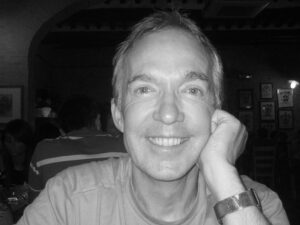 Cofounder and Physician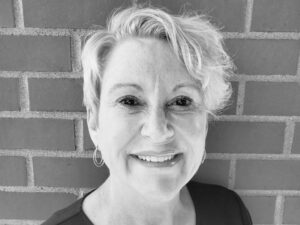 Cofounder and Clinical Trainer
COME SEE US IN OUR DOWNTOWN VICTORIA OFFICE.
#410 - 612 View Street
We are open
Monday to Friday from 10:00am - 5:00pm
Saturday by appointment only