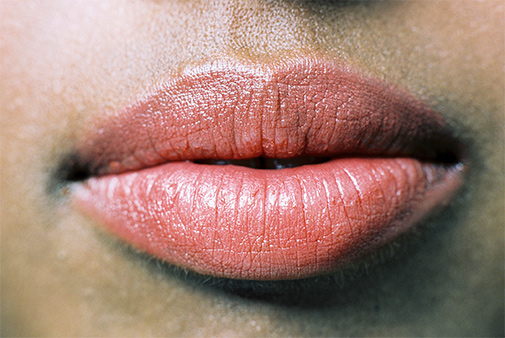 MINI LIP INJECTIONS
Luscious Lips. If you're looking for a way to subtly plump your lips, we have an alternative to expensive, painful procedures.
Learn More Hot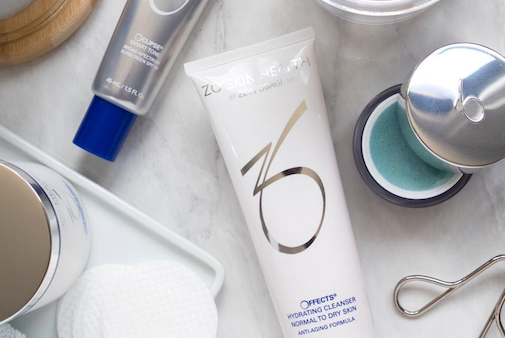 SKIN PRODUCTS
Every Patient. Every Age. Every Stage. We are proud to carry the ZO® Skin Health Daily and Preventative Skincare line.
Learn More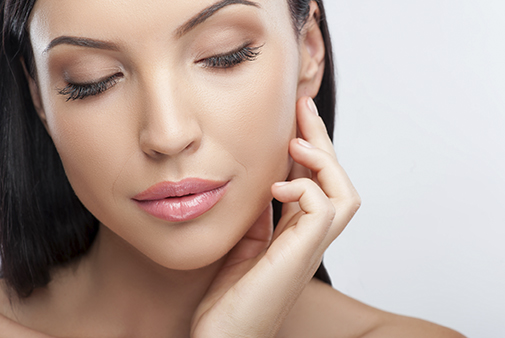 OUR SERVICES
Achieve beautiful skin. Our non-surgical procedures are highly effective with a low risk of adverse effects and minimal downtime.
Learn More
#708-1155 Robson Street
Vancouver, BC V6E 1B5
Email: info@drleethompson.com
Phone: (604) 696-5244
Please email us and we will get back to you as soon as we can.
If your matter is of an urgent nature, please contact our office by phone.
We look forward to working with you to help you achieve beautiful skin.